Modern Mortgage Site
Putting a spotlight on expertise and delivering trust and pride.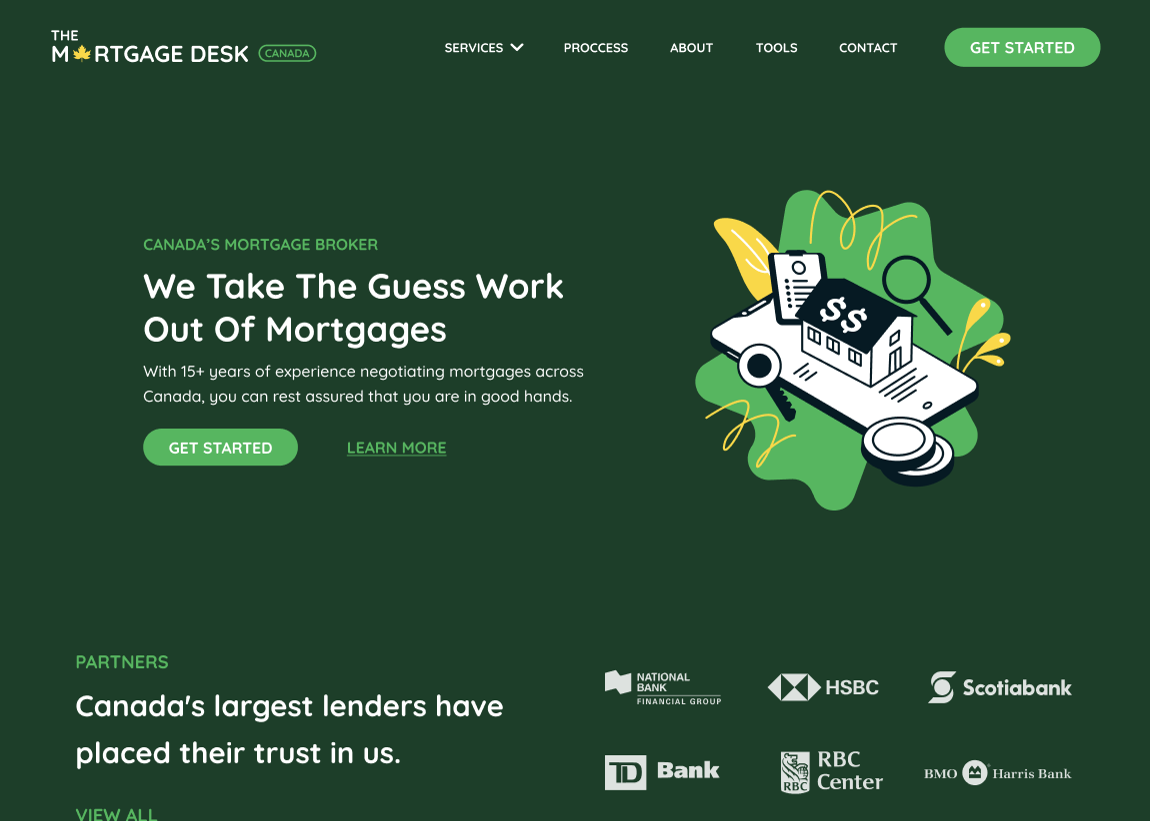 Overview
The Mortgage Desk came to me because their current site was outdated, overcrowded and they were finding it didn't communicate their approachability and expertise.
2023 | UX - UI - Branding - Web | Solo Project | Figma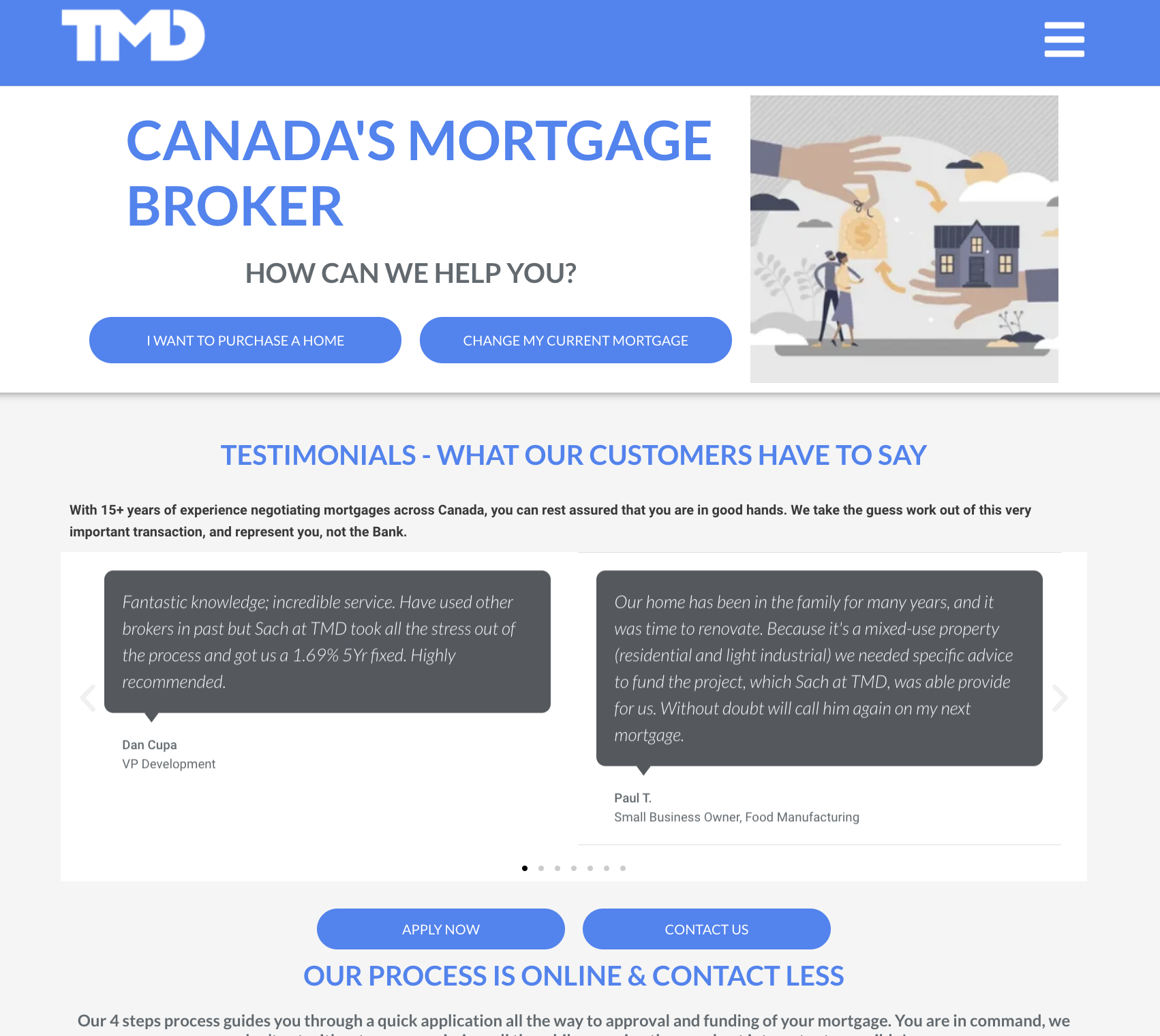 The Current Site
"I found it didn't reflect my brand anymore - and I wasn't confident in showing it to potential clients which weighed in the back of my mind and affected my business promotion long term" - TMD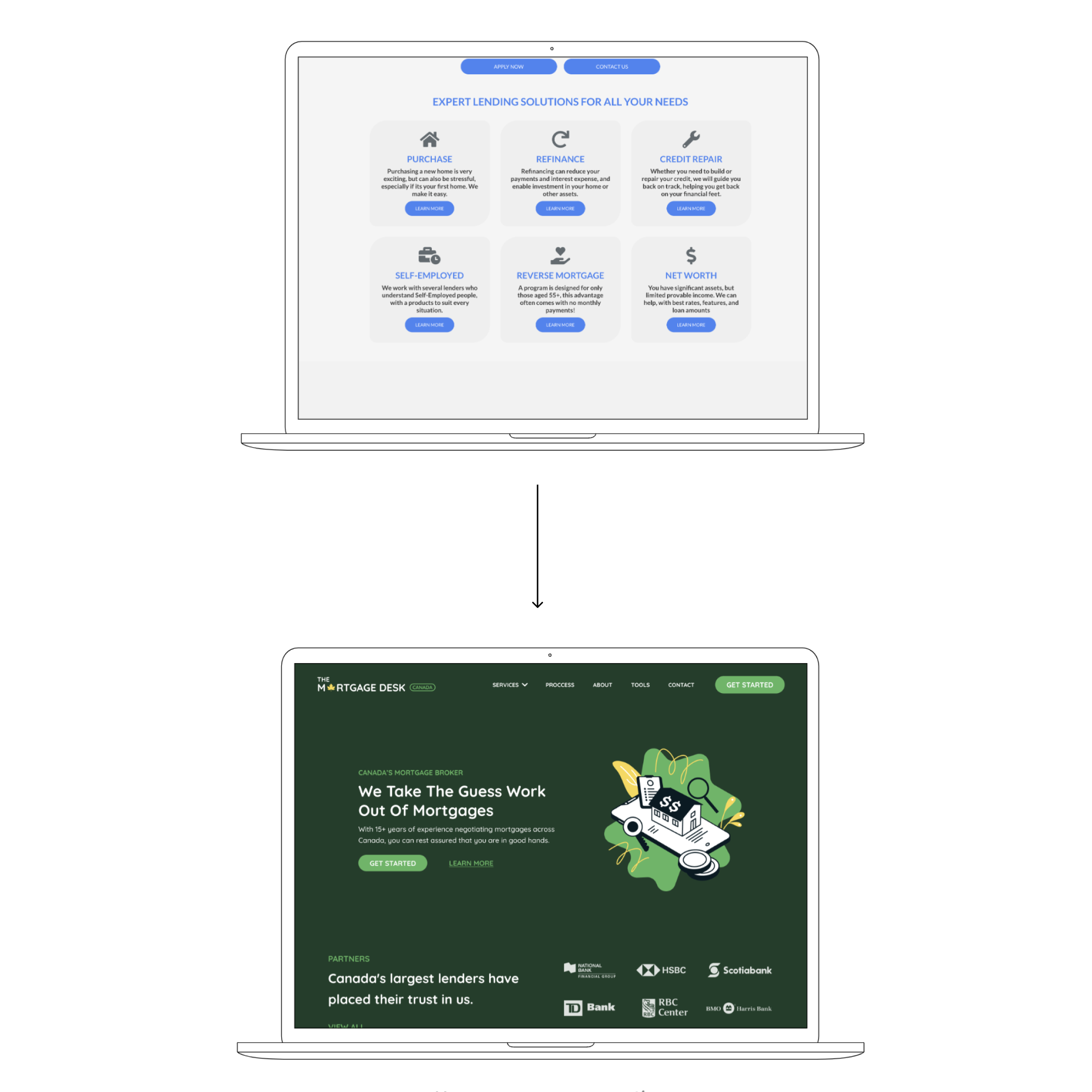 Everything we needed was already there. We just needed to give it a polish.
Modernizing the branding
bringing it up to date to inspire and influence the current generation of buyers. Inspired by Pilots clean and easy to use site.
Tidying and simplifying
To promote trust and further the expertise that was already there, and speed up the site for ease of use.
How we achieved the final designs in 1 week.
Since the deadline was a quick turn around of 1 week. I got to work diving deep with questions to get to the problems and ideas flushed out fully.
After an intense 1hr briefing session, I had what I needed to get started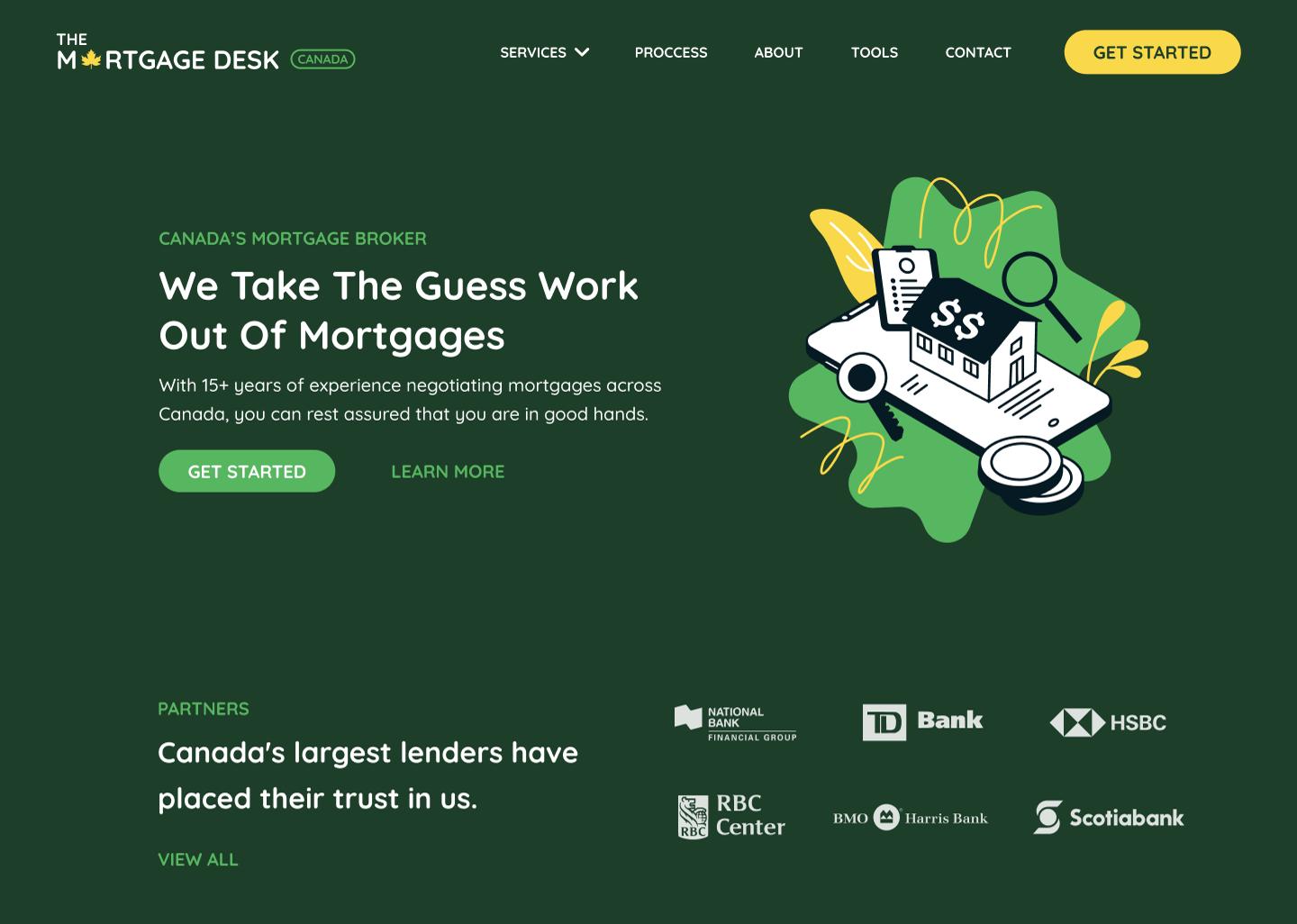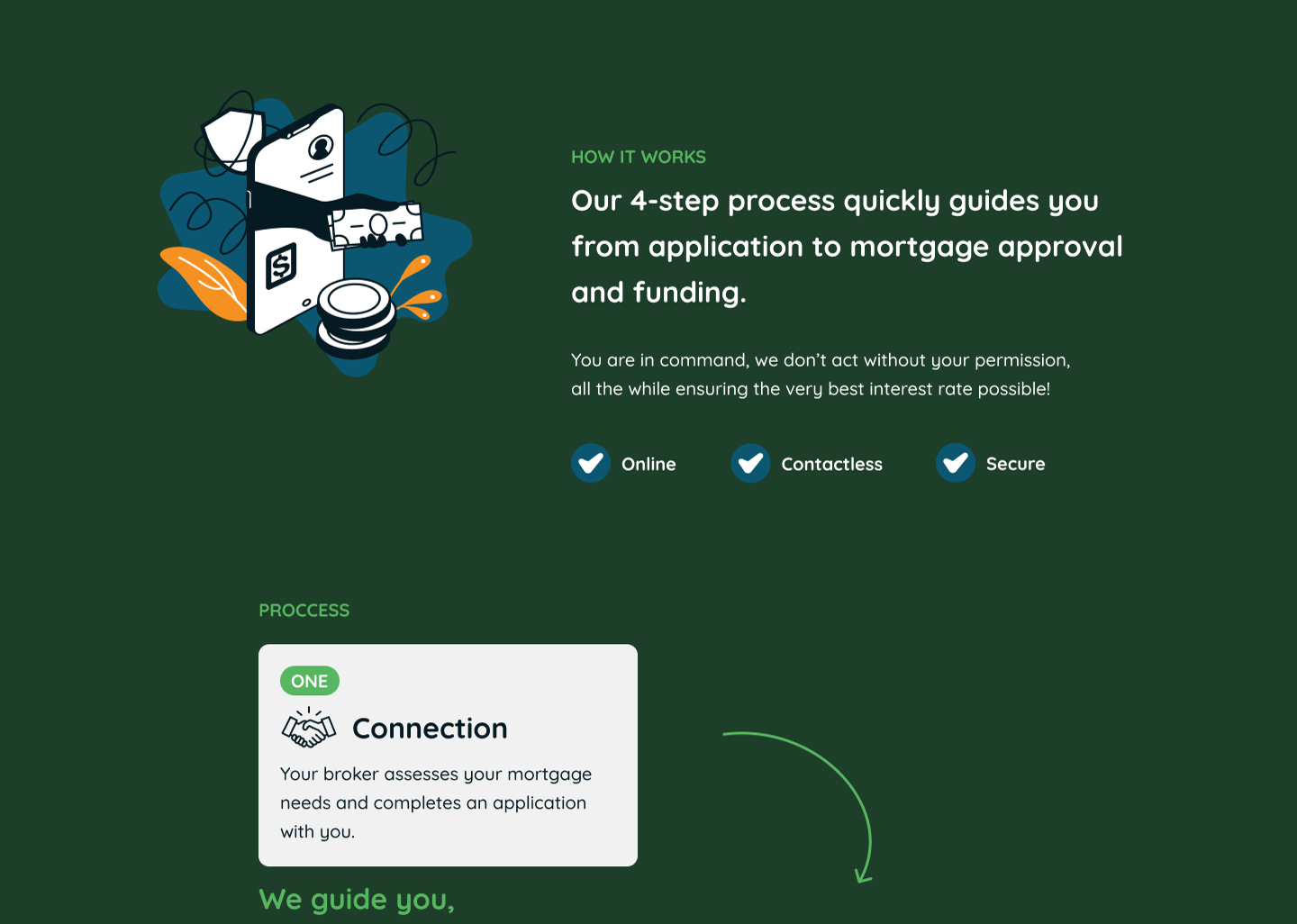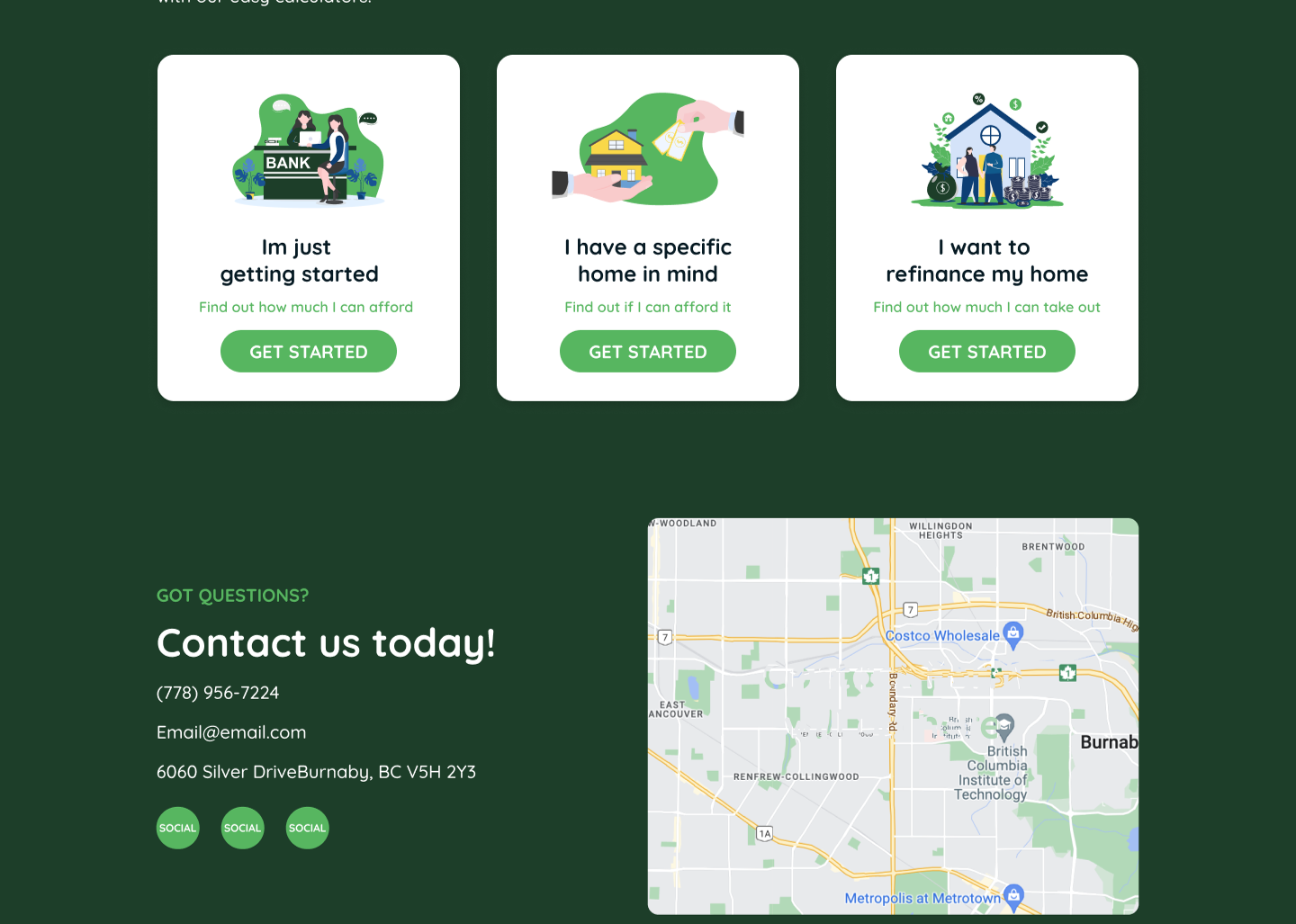 I started by rebranding the logo and colours - this helped modernize almost every aspect of the illustrations and tone of voice in the current site.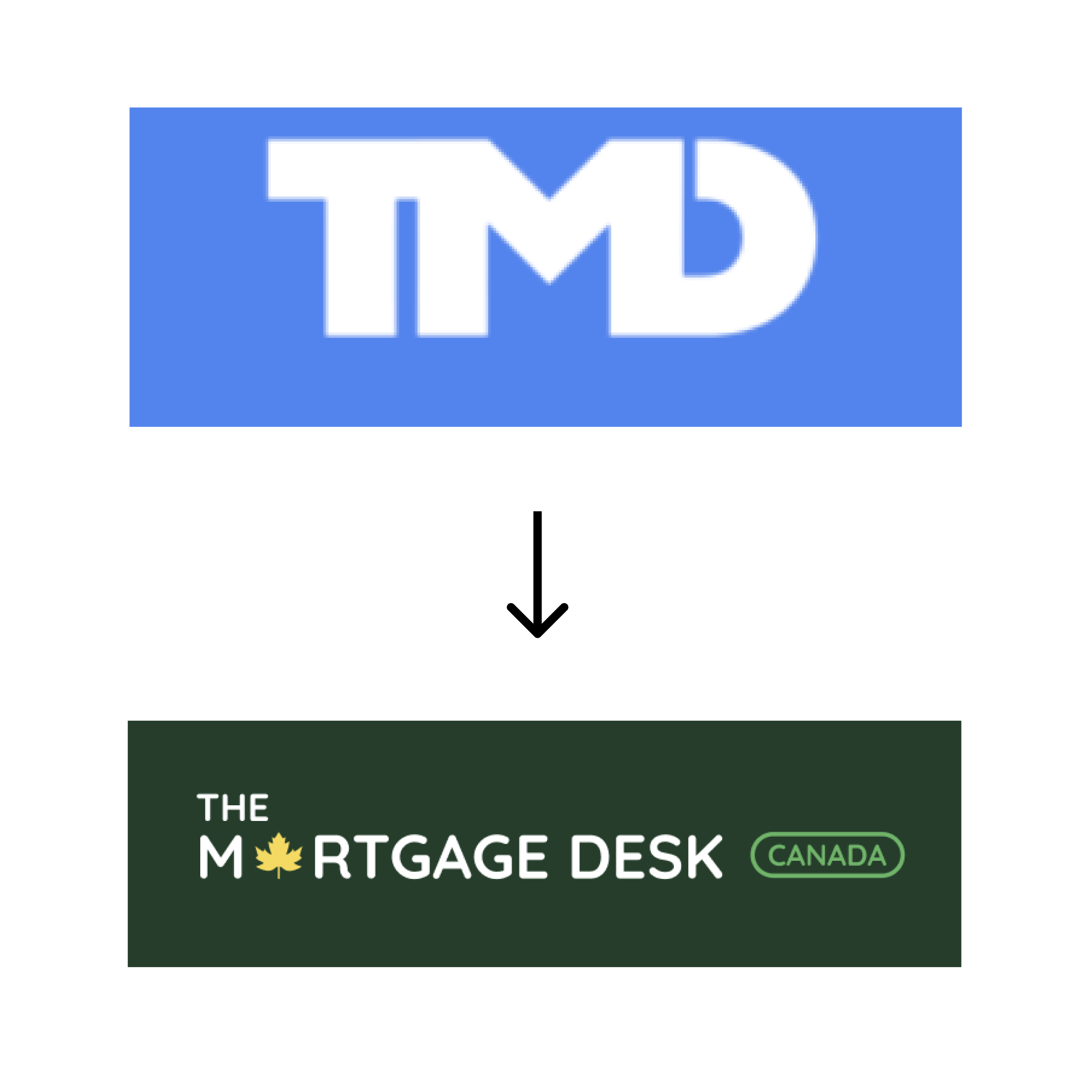 The Logo Refresh
The current logo didn't seem to reflect the aspects of the brand anymore - so in order to bring it into the 21st century and be able to keep it timeless for many more years I landed on a version that incorporates playful yet serious type and graphic elements that can be sprinkled throughout socials and print for recognizability.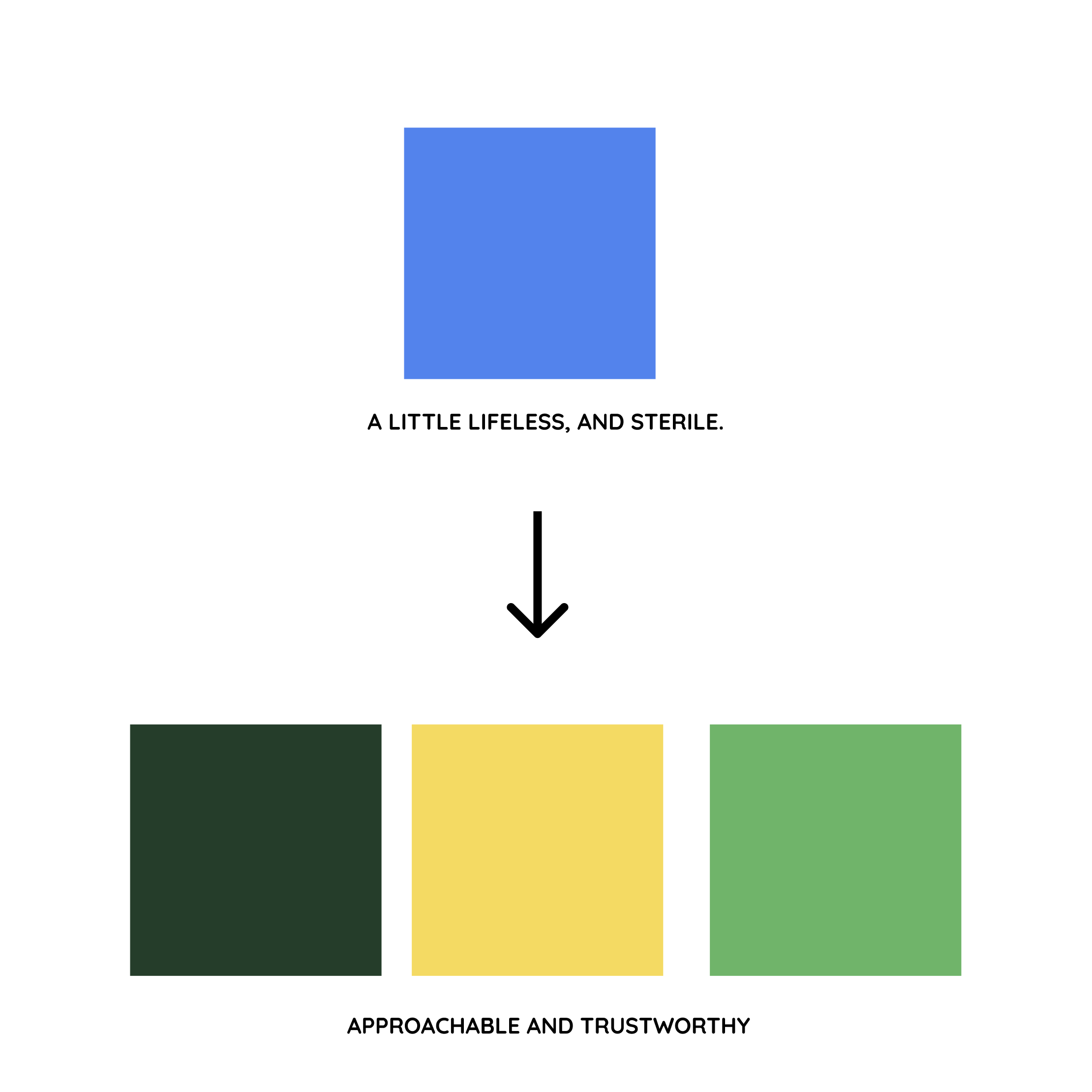 Colour Refresh
Let's be honest, the current colours of white and light blue could be reminiscent of a sterile and lifeless brand. Not one that attracts confidence. So to modernize it, I brought in bolder colours, while keeping the trust and professionalism.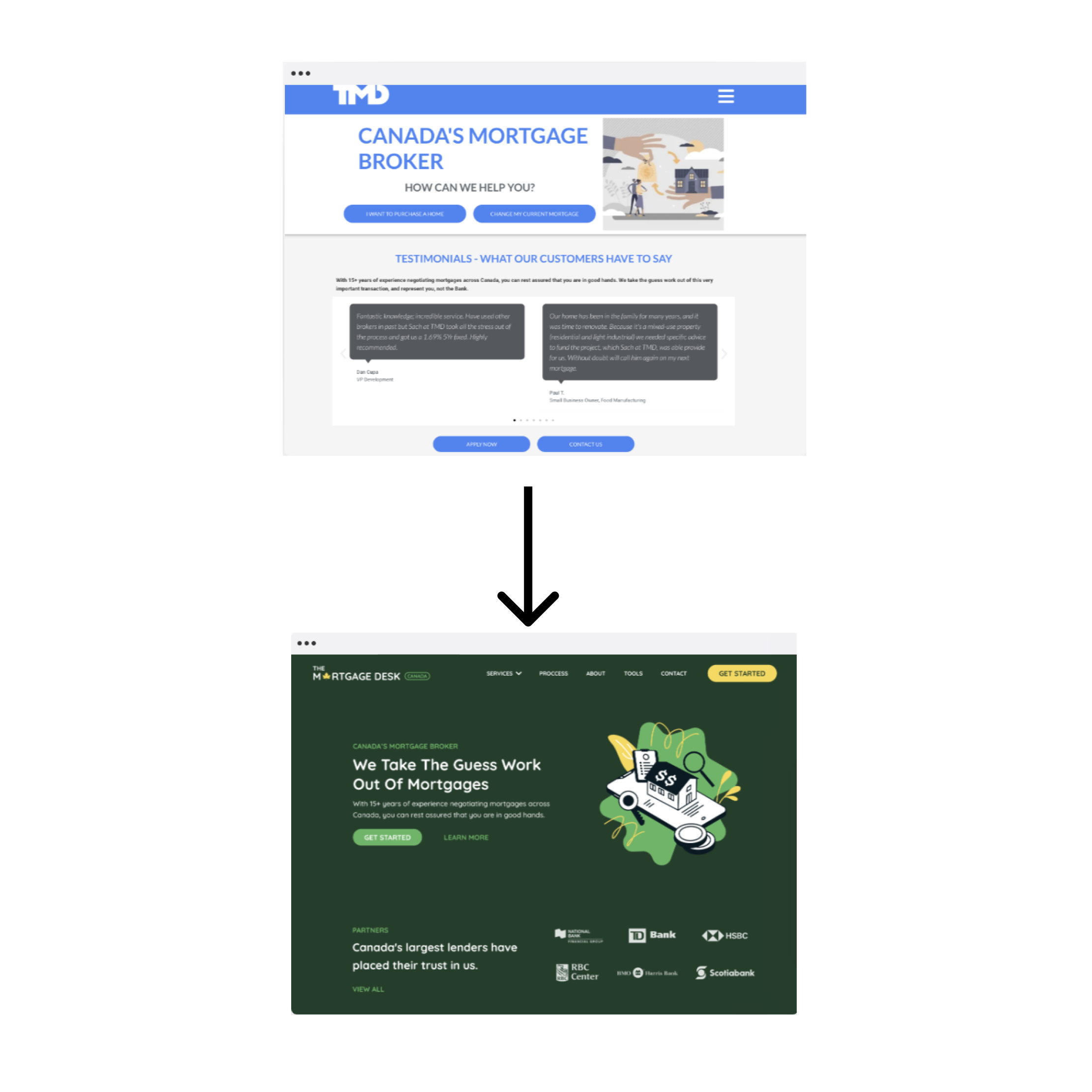 Site Cleanup
The current site didn't seem to have any grid system, familiar UX pattern or clear call to action. I cleaned up the grid, created and created better hierarchy so that the users feel a better flow - therefore gaining their trust and confidence. I studied current sites of competitors and did a quick analysis of the current site to discover the most important, impressive and eye-catching details.
Then removed the rest.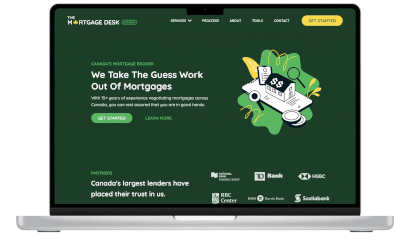 The Results
The week flew by, but not without ending on an ecstatic note - though The Mortgage Desk decided to focus on a different area of their business, we left our relationship on good vibes - ultimately the client being ecstatic with the finished designs and overall smooth process of the design journey.
"Was impressed with Sasha's ability to take my thoughts and concerns and produce a high quality concept that checked all the boxes in such a short time" - Sach