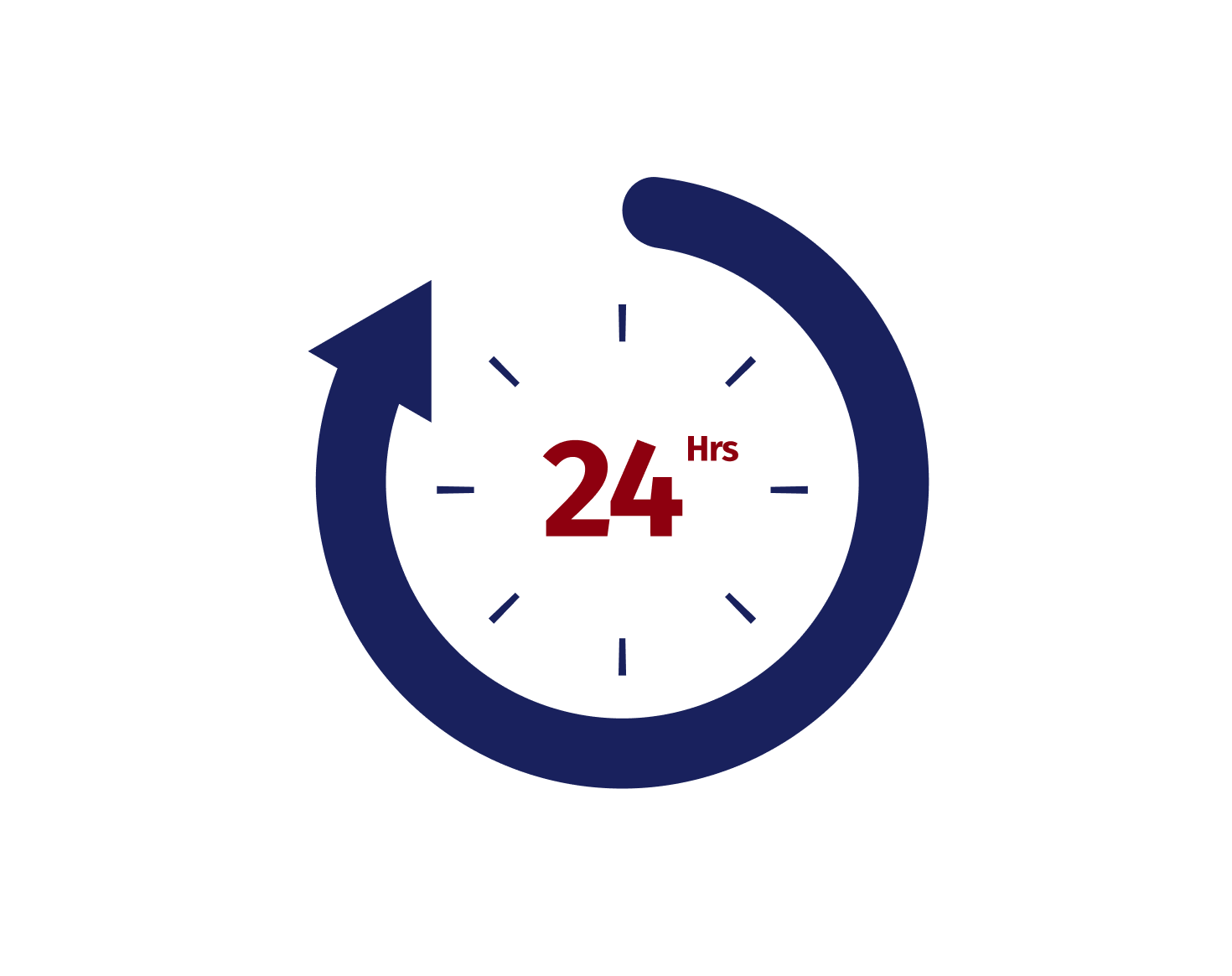 Project
24-hour Industry Day Challenge
Worked cross-functionally with new people, and unfamiliar disciplines for 24 hrs.
We were tasked to create a digital solution looking into brand loyalty while taking into consideration brand product shifts and sustainability goals.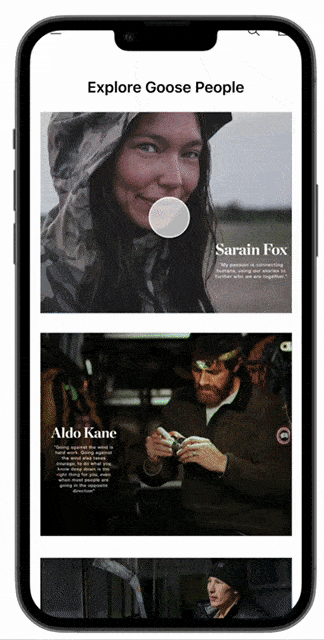 Outcome
Connecting Story to Product to Create Opportunities
Story Hook

Introduce the story of the brand ambassador "Goose People" with personal details and elegant photos to draw the user in to continue exploring.

Product With Intertwined Story

Bringing the story into the products through interactive photos and short paragraphs with an opportunity to showcase and promote sustainable products and brand shifts with real stories to inspire confidence and loyalty.

Peer Showcase

Upon discovering that most website visitors were younger generations yet most reviews were from older generations, we wanted to give younger generations familiar space to voice their reviews with an Instagram carousel. Showcasing hashtags of people wearing these products. Again providing the opportunity to promote products 'Beyond the Parka'.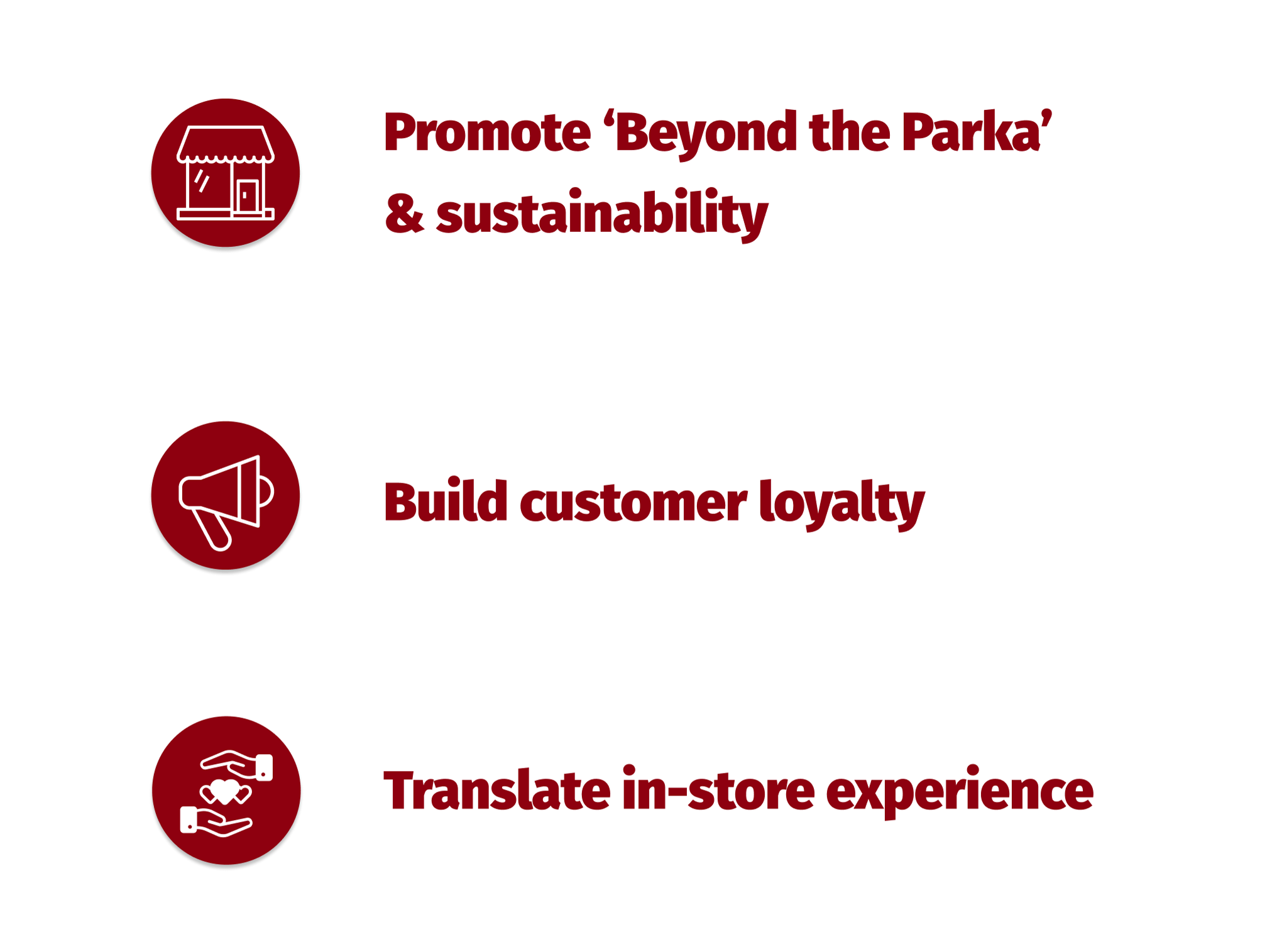 The Brief
Promoting 'Beyond The Parka' and Sustainability
We were briefed by three Canada Goose representatives. They wanted to emphasize other products as they move "beyond the parka" away from their iconic red parka, and into sustainability.

Ultimately increasing brand loyalty and the lifetime value per customer was the goal.

They are known for their brand ambassadors creating exceptional experiences in-store through personalization and story.
Brand Words: Warmth | Luxury | Performance
The Challenge
Create a shopping experience focused on building customer loyalty as we move 'Beyond the Parka' and make changes towards sustainable sourcing & materials.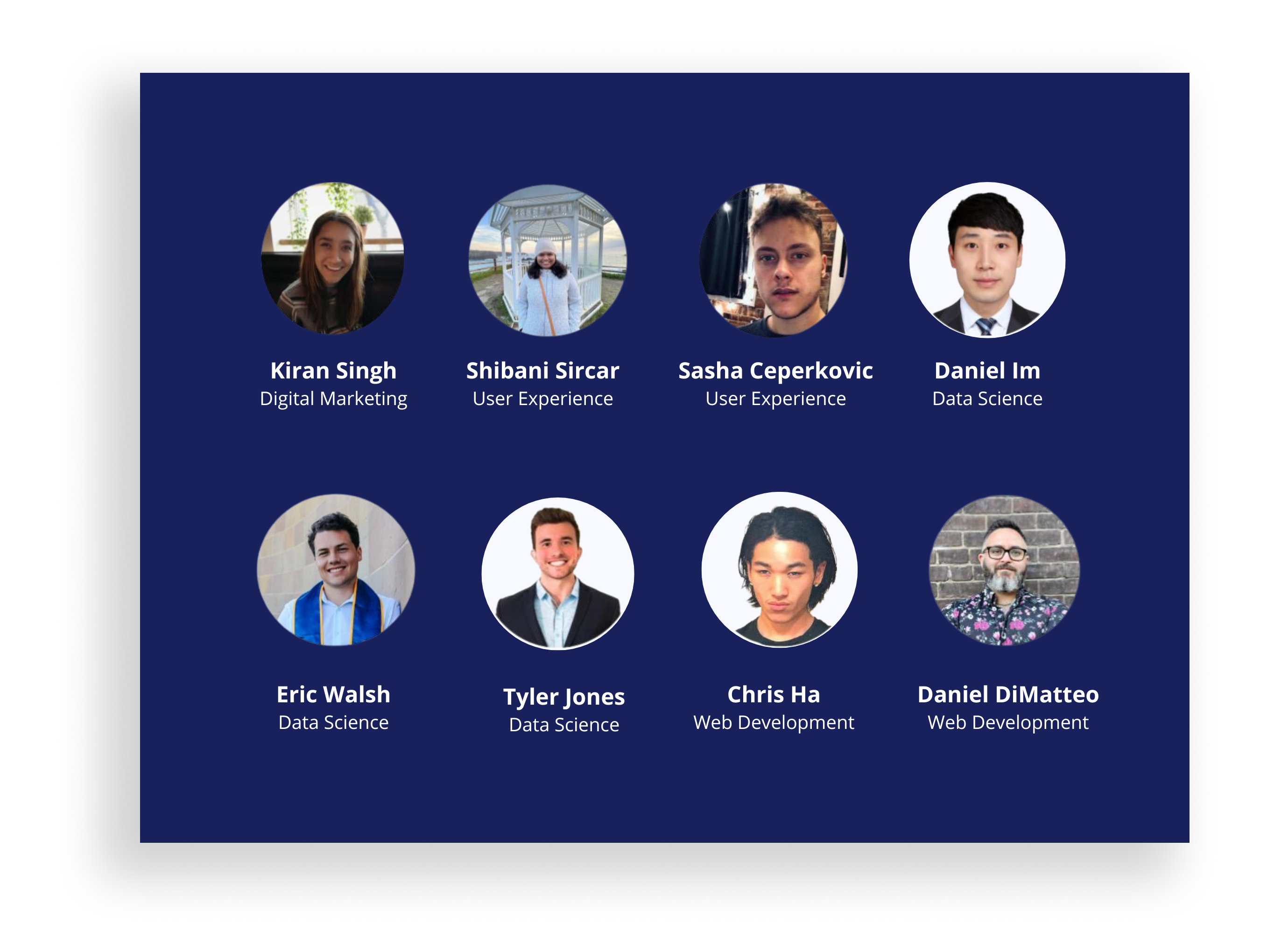 Team Alignment
We hopped on a call with the team for introductions and got to know each discipline's processes.
Roadblock: understanding a cross-disciplined process that could utilize everyone's strengths and also be able to produce a digital solution within 24hrs.
Resolution: we started off by going through everyone's process and strengths, and then checked in as a team every 1-2 hrs to give updates and exchange important insights.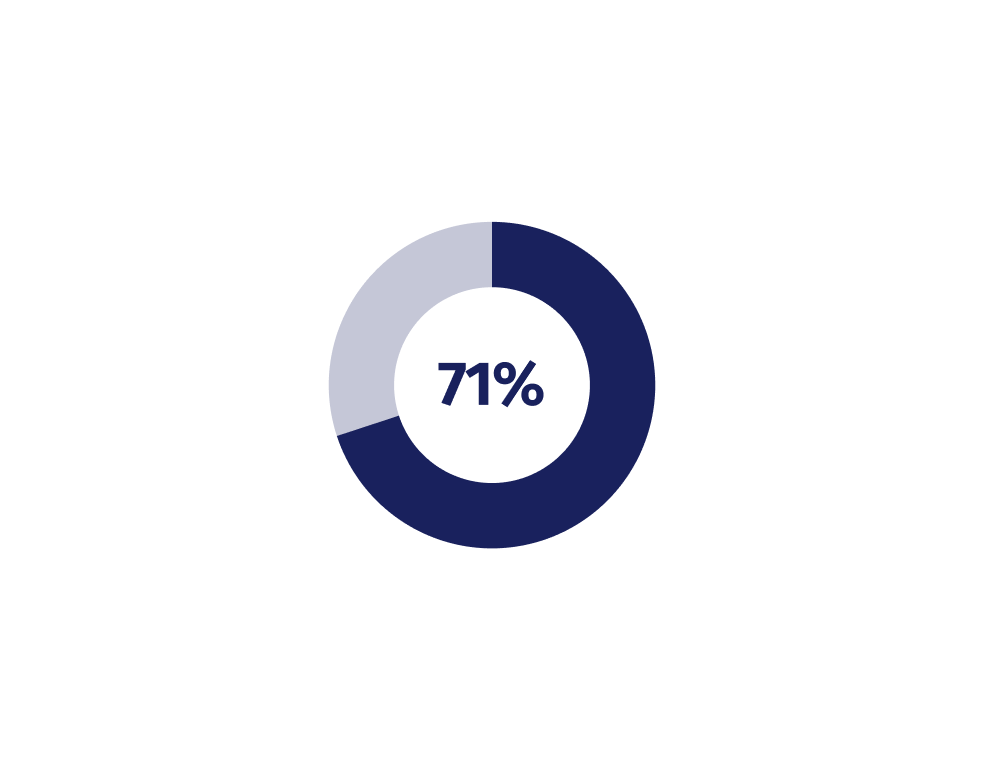 Research
Customers are more likely to recommend a brand they have an emotional
connection with.
While Data science works its magic, my UX partner, myself and digital marketing went ahead and looked into the current landscape.
We discovered that customers are 71% more likely to recommend a brand they have an emotional connection to. (source)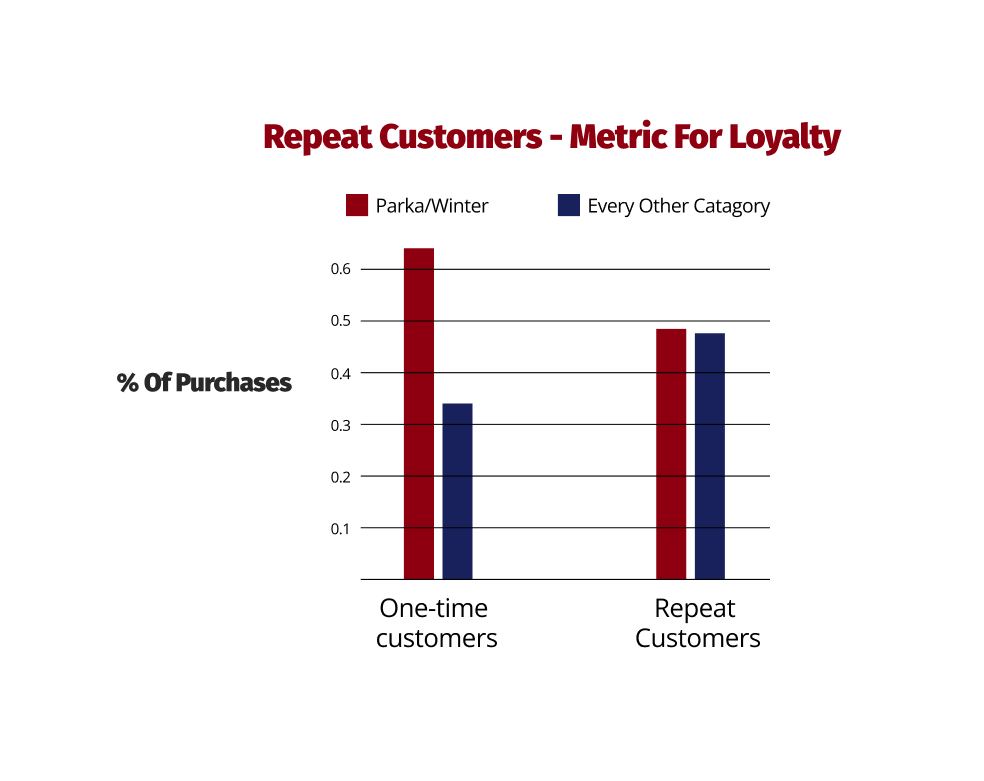 Repeat customers are more likely to purchase products other than the Parka.

Data science discovered that repeat customers represent an important segment of the "Beyond the Parka" strategy.

Repeat customers were more likely to purchase products from almost every other category than one-time (non-repeating) customers
With the combined insights from digital marketing and data science, we crafted our driving how might we statement and persona to help direct our ideation and sketching.
Drive deeper connections for existing customers to 'beyond the parka' and sustainability products in order to elevate the brand loyalty experience?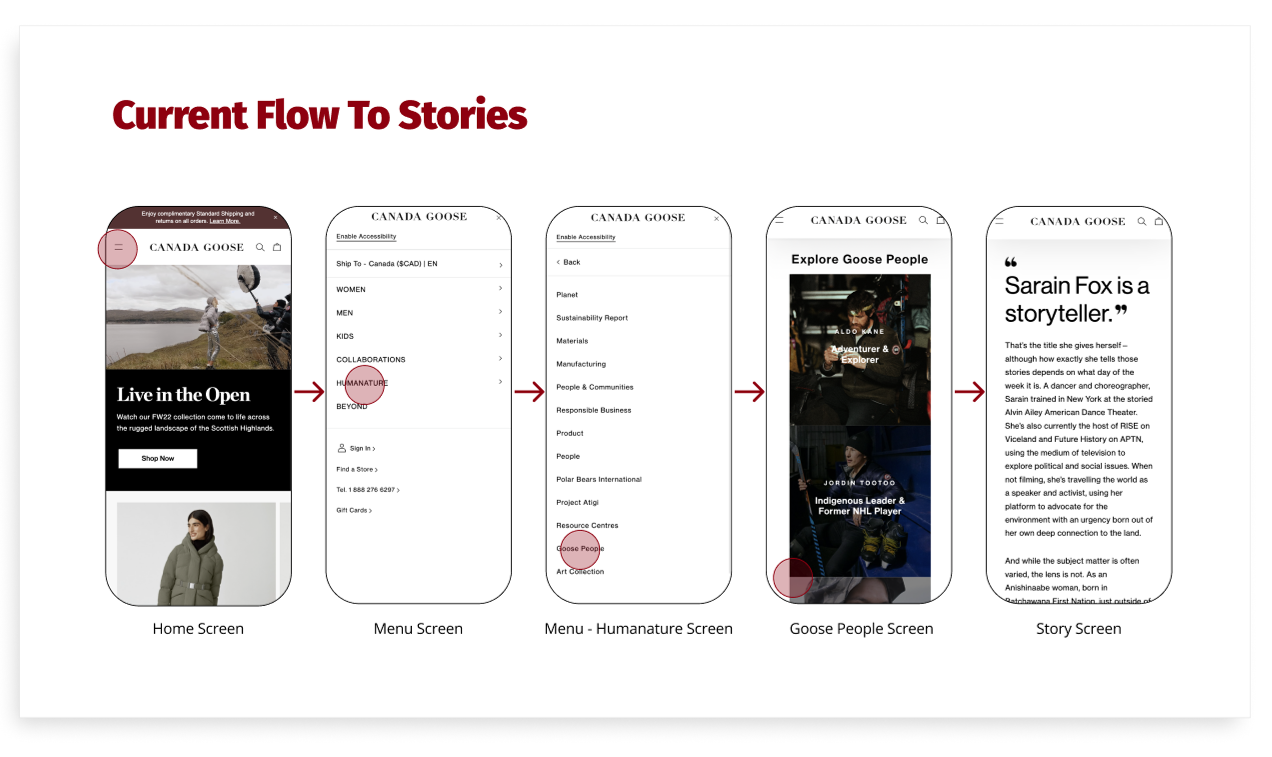 Eureka Moment
Leverage existing content & repackage it to better advocate for 'Beyond the Parka'
Upon discussing with the team, a member noticed that Canada Goose has fantastic stories that were completely disconnected from the products. We used this Eureka moment to help guide our solution.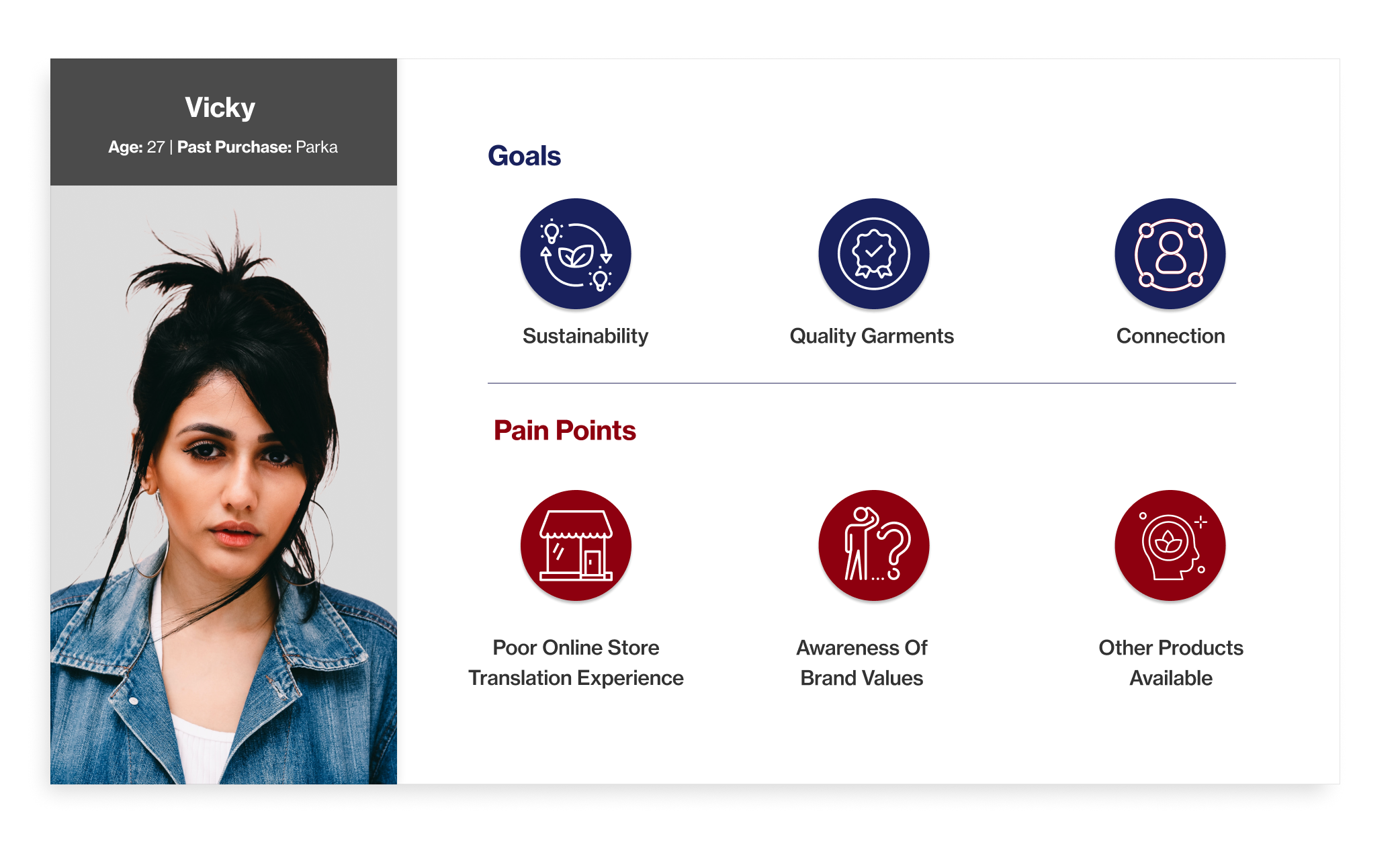 Proto Persona
Combining Insights to Find Focus.
Working with digital marketing we crafted our target user. Since most reviewers were left by older generations, but most of their Instagram engagement and web traffic was from younger generations,
We focused on ages 18-37 for the re-targeting campaign to bring in repeat customers.
The persona further helped to align web dev and UX and find focus which sped up the delivery and gave us the ability to complete the challenge within the timeframe.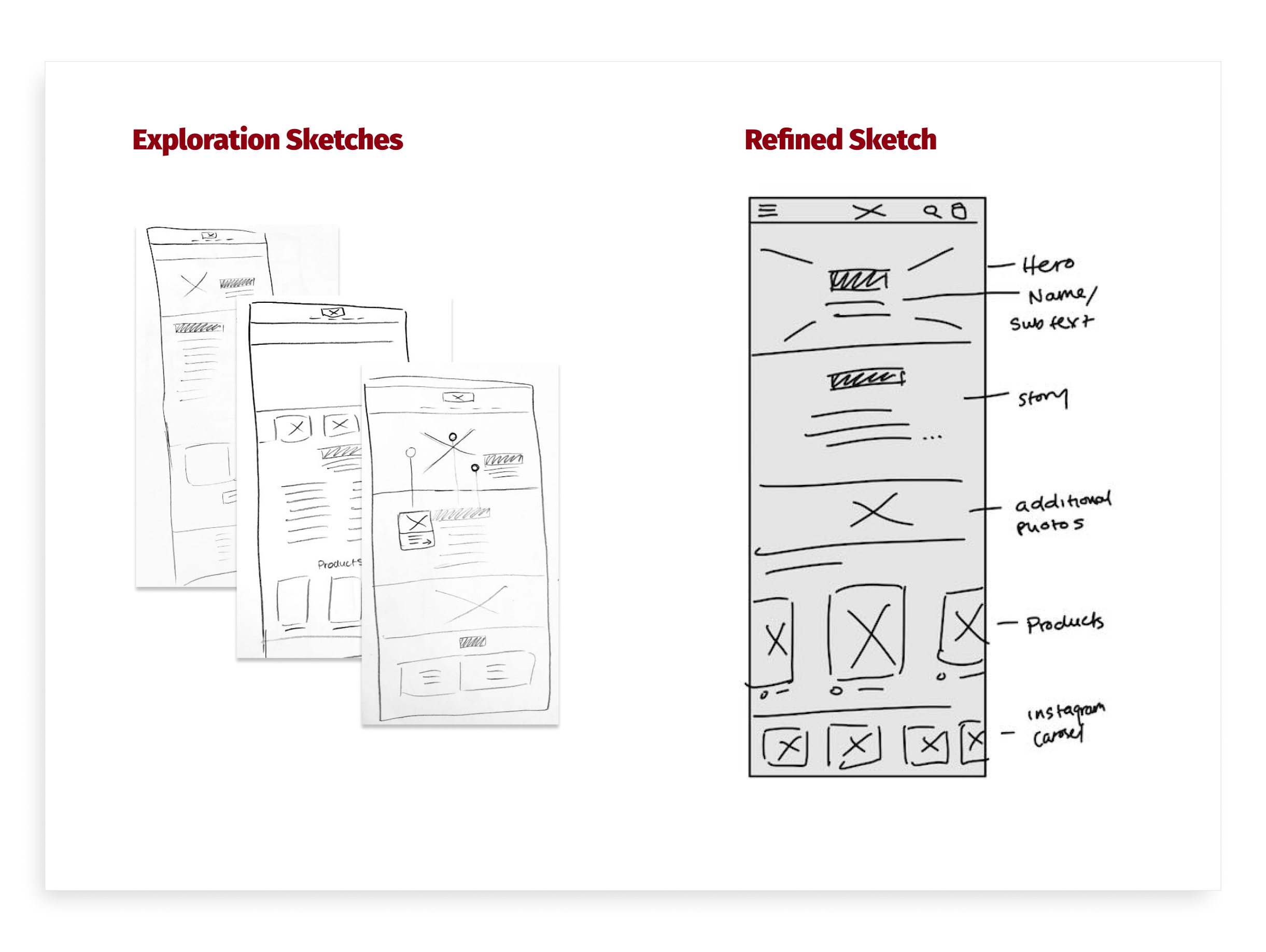 Design
Brainstorming and Sketching
Connecting Product to Story
Once we aligned on our goal as a team, my UX partner and I went away and brainstormed some ideas on how we can connect the products with the stories.
We continued to refine our ideas and combine them by bringing team members in to vote and discuss.
We approached the designs with a mobile-first mentality as this was a key process the Canada Goose team approach their own design process.
Roadblock: Running low on time, and midnight fast approaching - we needed to finalize our decisions so web dev could have time to code it for the next day.
Resolution: We kept designs simple and easy to implement, basing most of the work on already created components to keep the workflow blocks to a minimum.
Final Designs Before UI Update.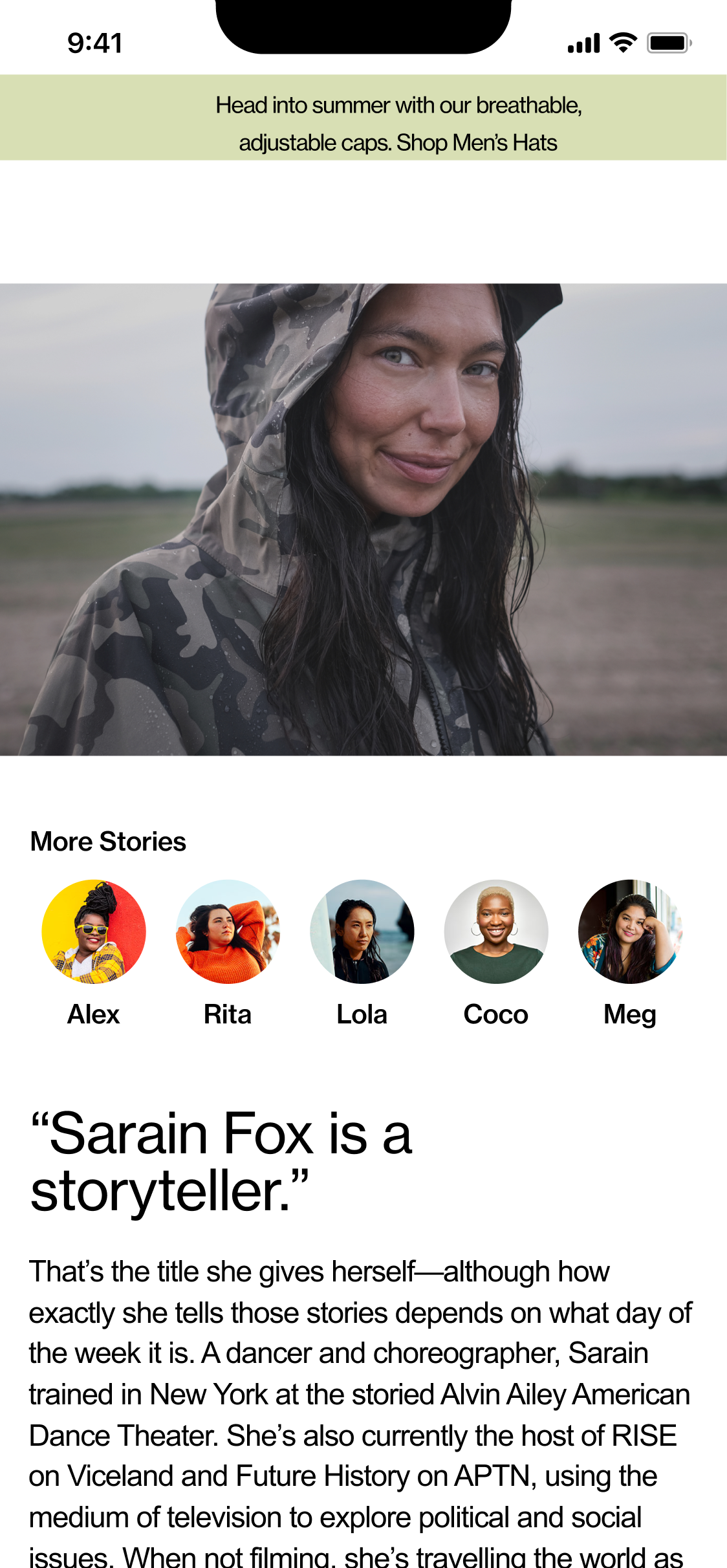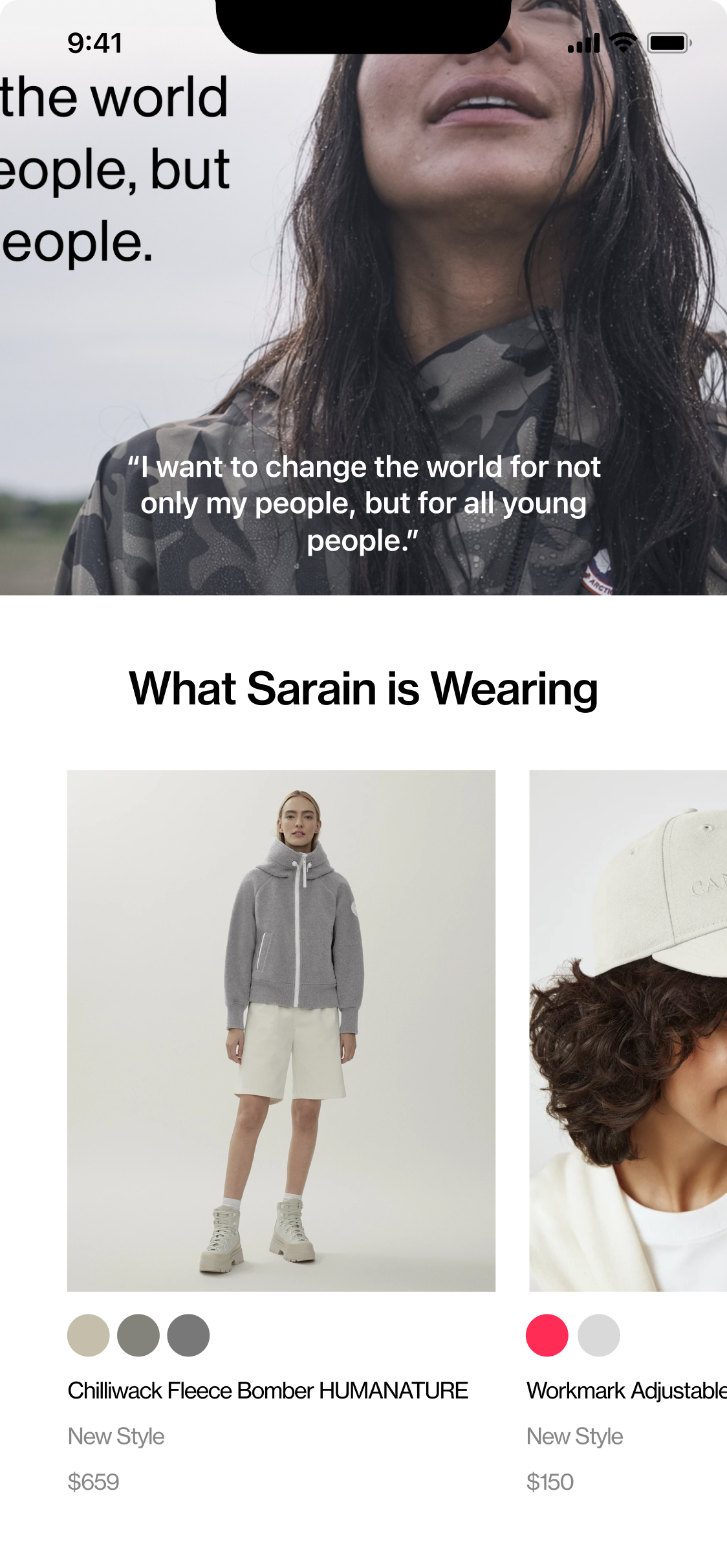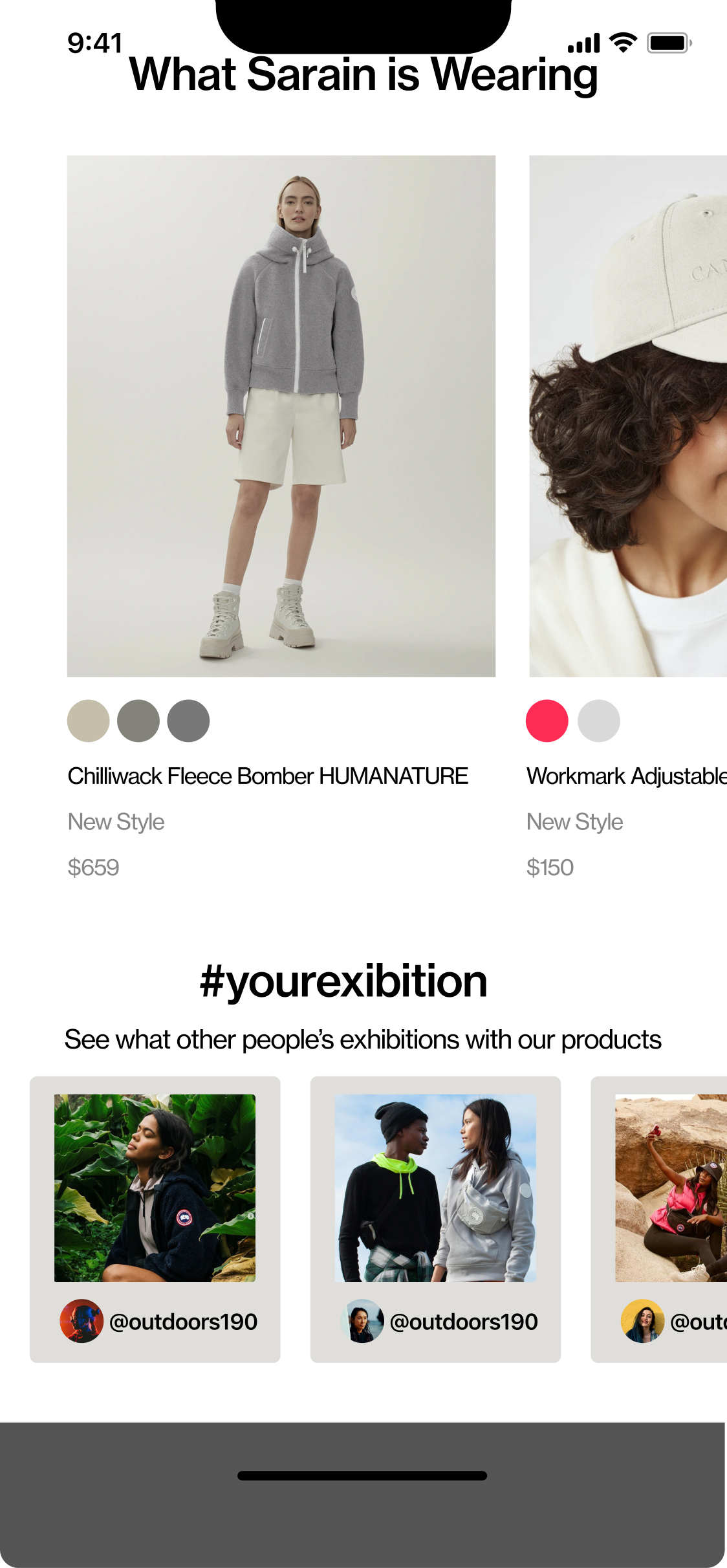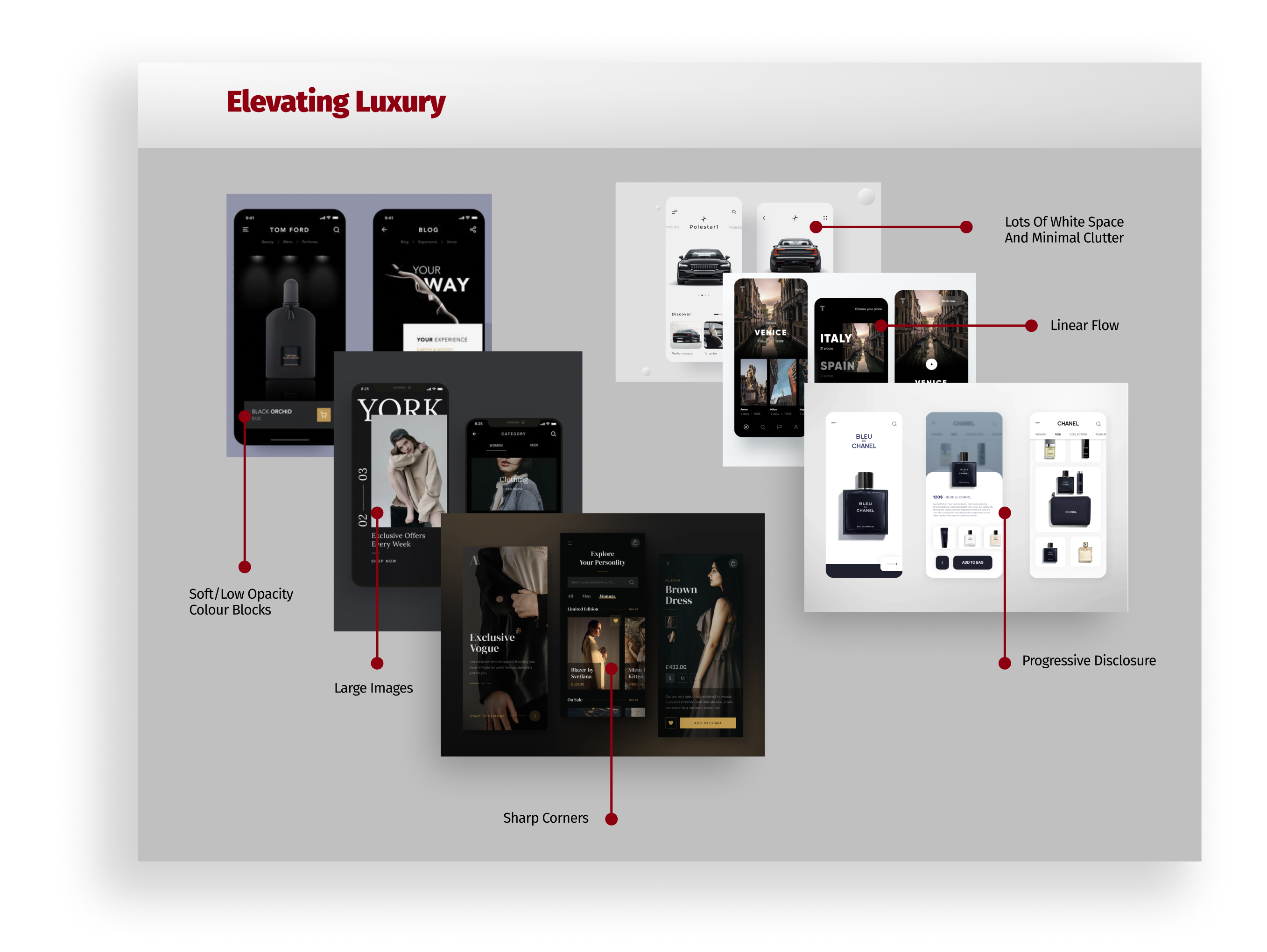 Elevated UI Design (Timeline +2 weeks)
Taking UI To The Next Level
After presenting our work to Canada Goose and the BrainStation instructors, we were asked
"I can see the performance aspect in the look and feel, but how would you elevate the sense of luxury to take this design to the next level?"

I wanted to explore further and push the designs by diving deeper into what makes a brand look and feel more luxurious in its UI and interaction design.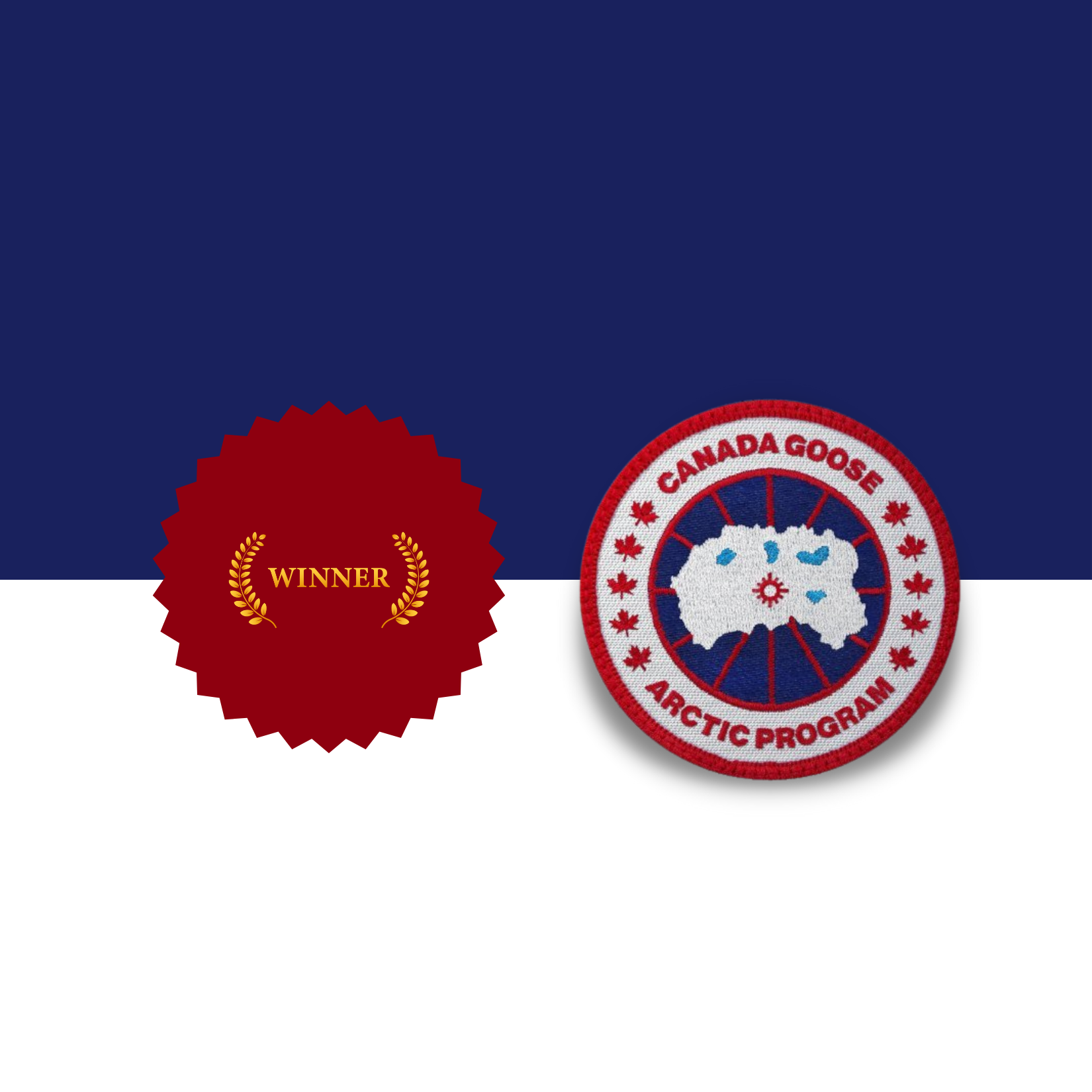 Outcome
Winning a Mentorship with Canada Goose
Going into our mentorship session with Canada Goose we learned that they chose our idea because of its ease of implementation, meets the goals in the brief and is data-driven.
It got Canada Goose thinking about how to leverage the hard work already done through their stories.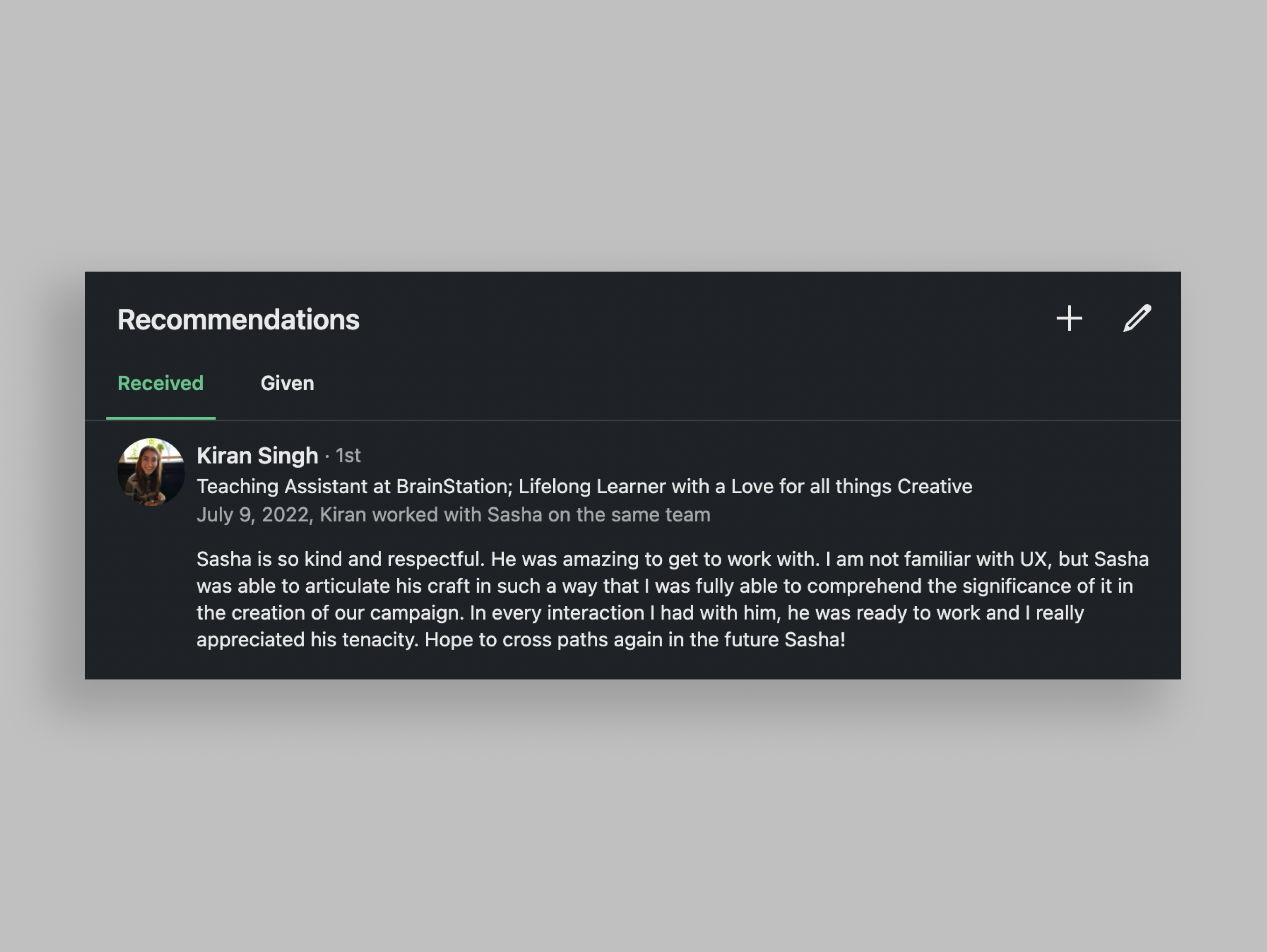 Learnings
You need team members that are unfamiliar with UX on board to produce a winning design.
Being able to break UX down and communicate its value is just as important as the design itself. You need the other team members that are unfamiliar with UX on board to produce a winning design.
Half the journey was communication - give, take, give, take. Kind of like a dance.
Both pushing past initial ideas (VR try-on) and leveraging already established elements are what made this project successful.